Complete Home and Commercial Property Photography
We'll create a vision of your property that will engage your target client.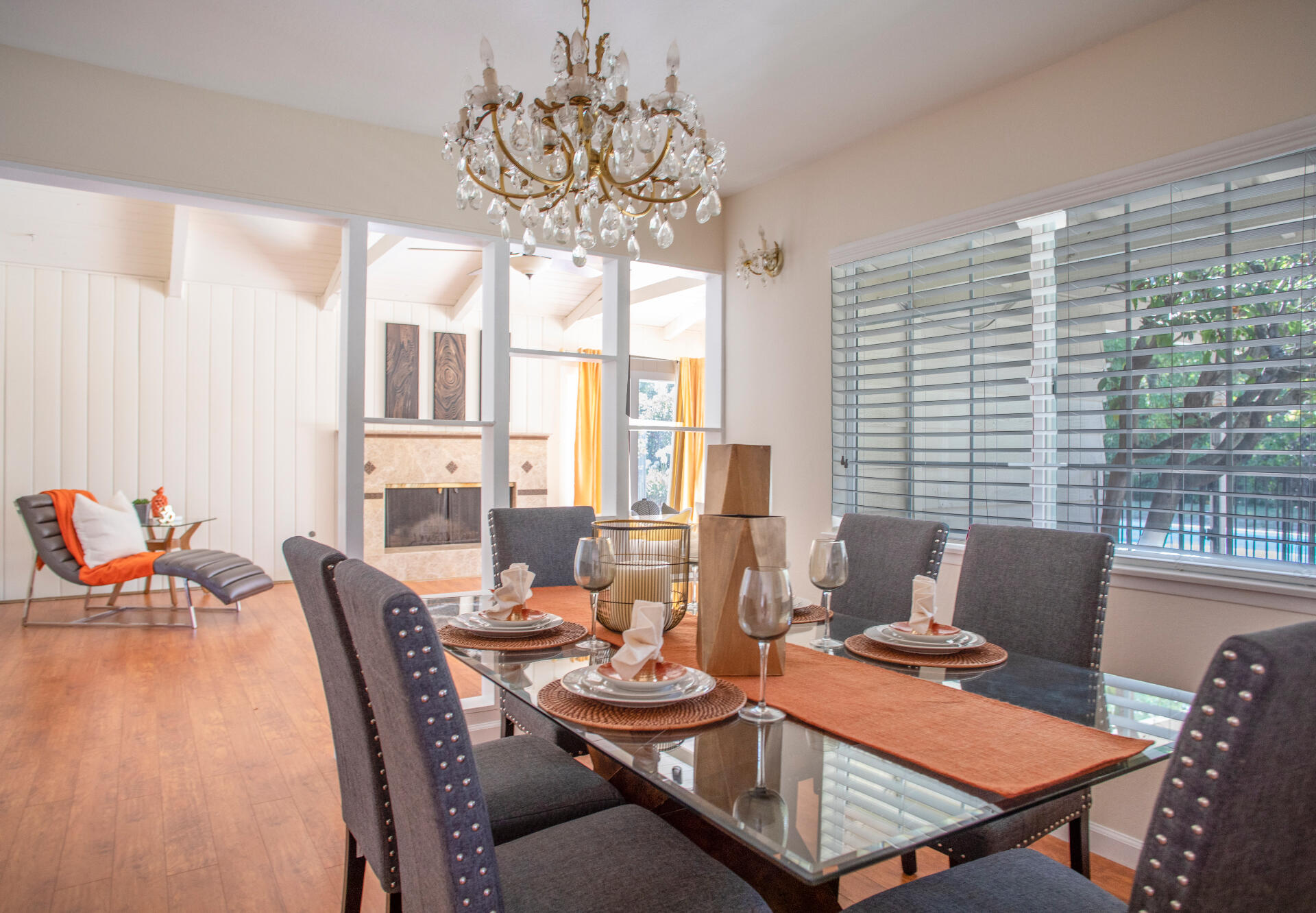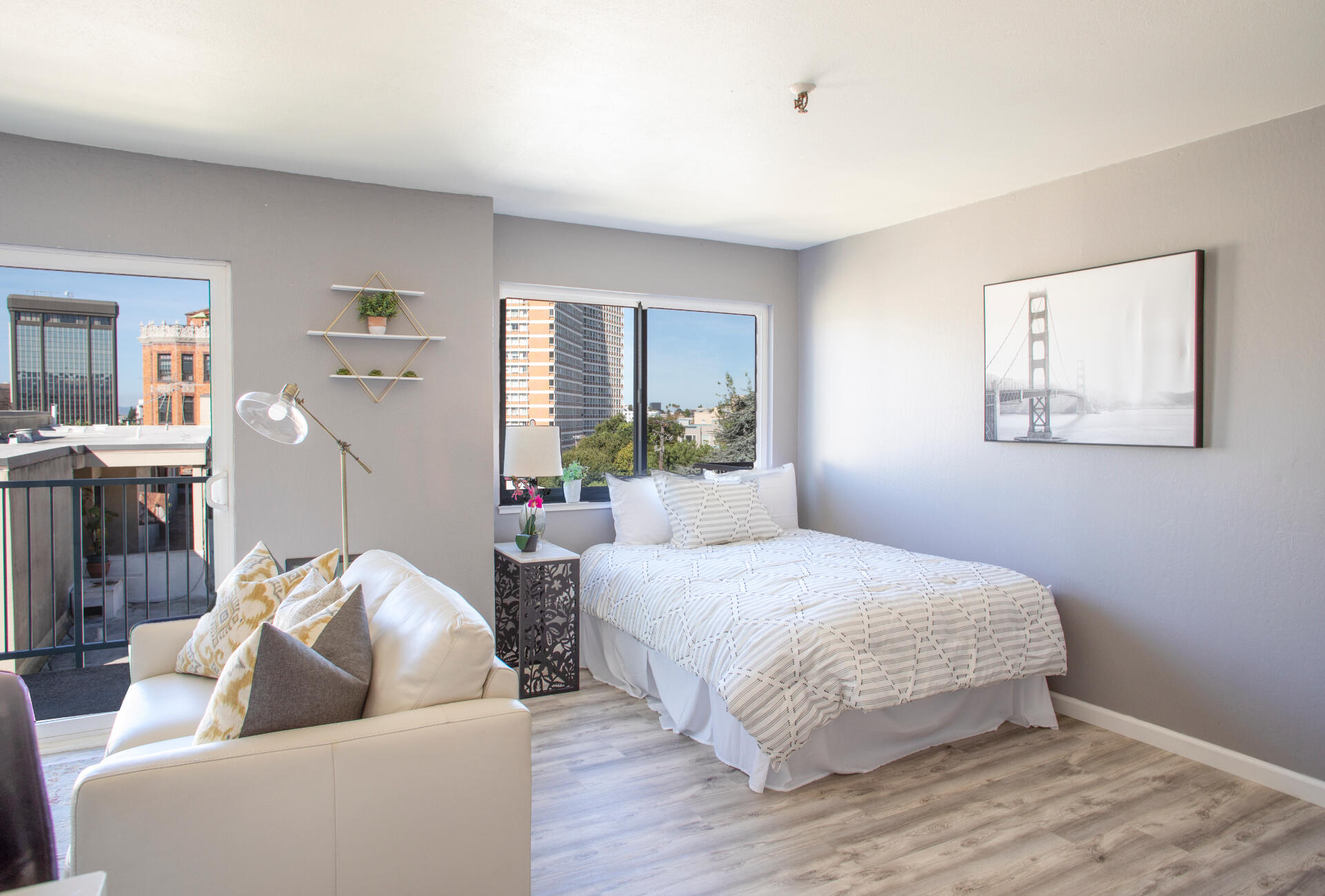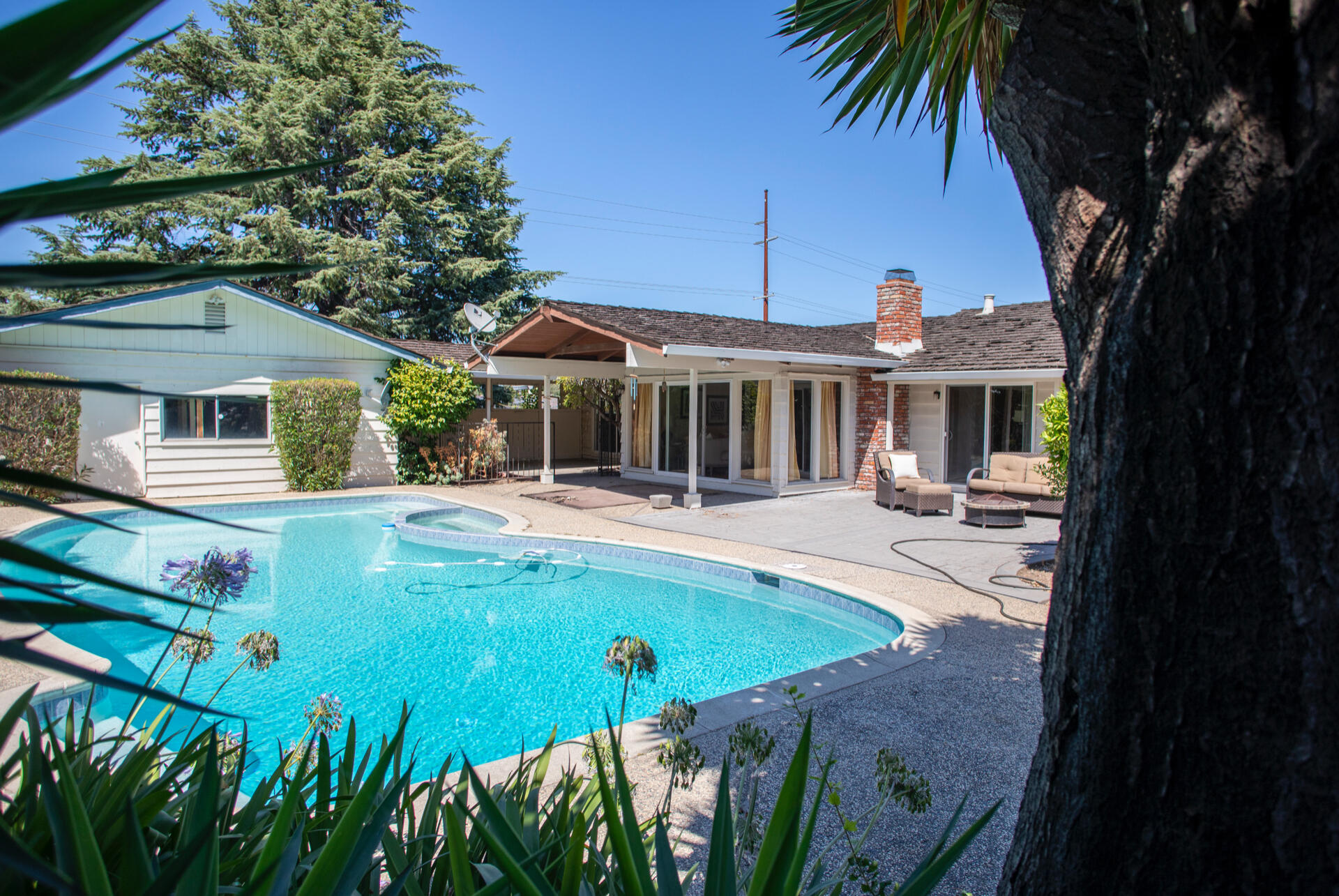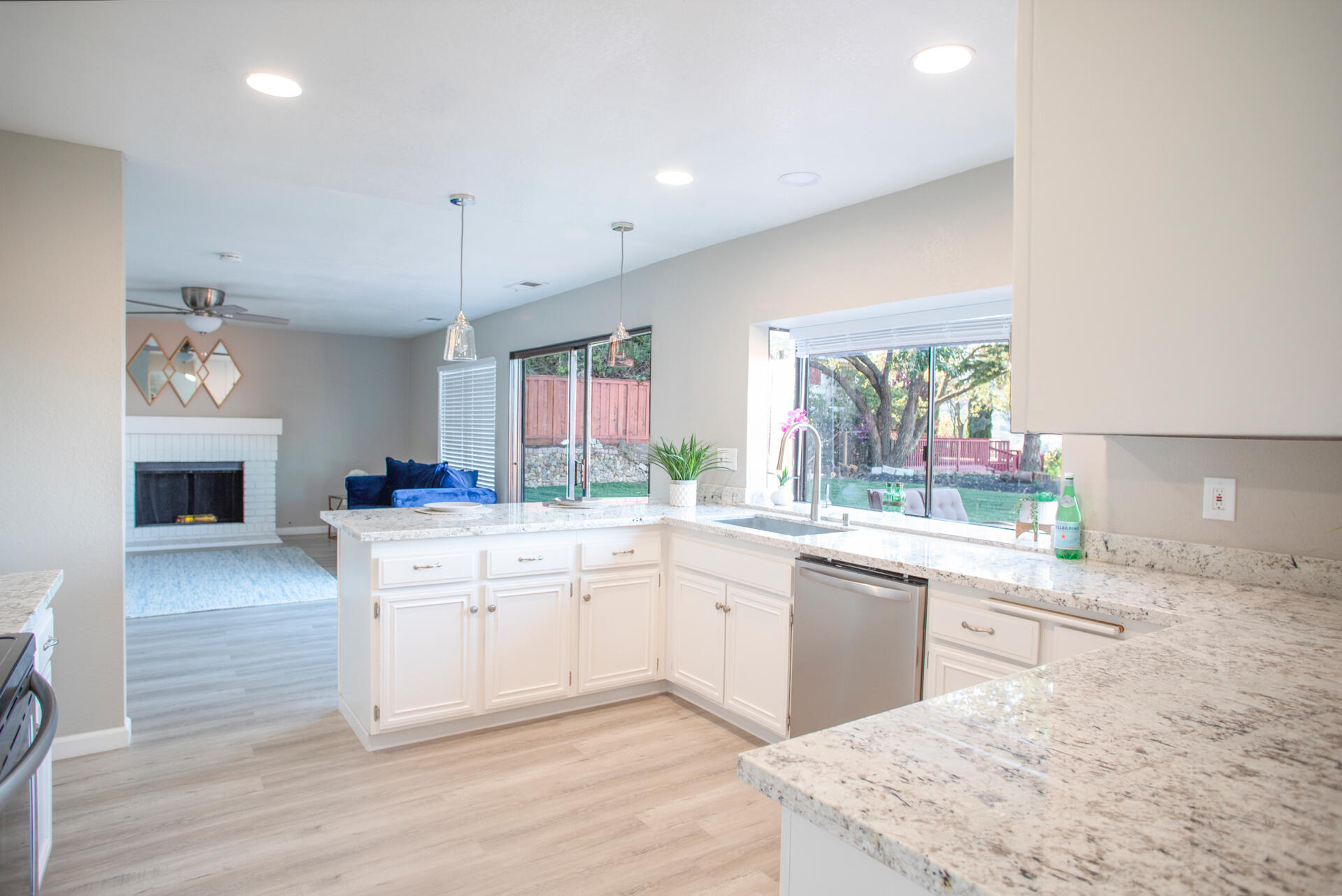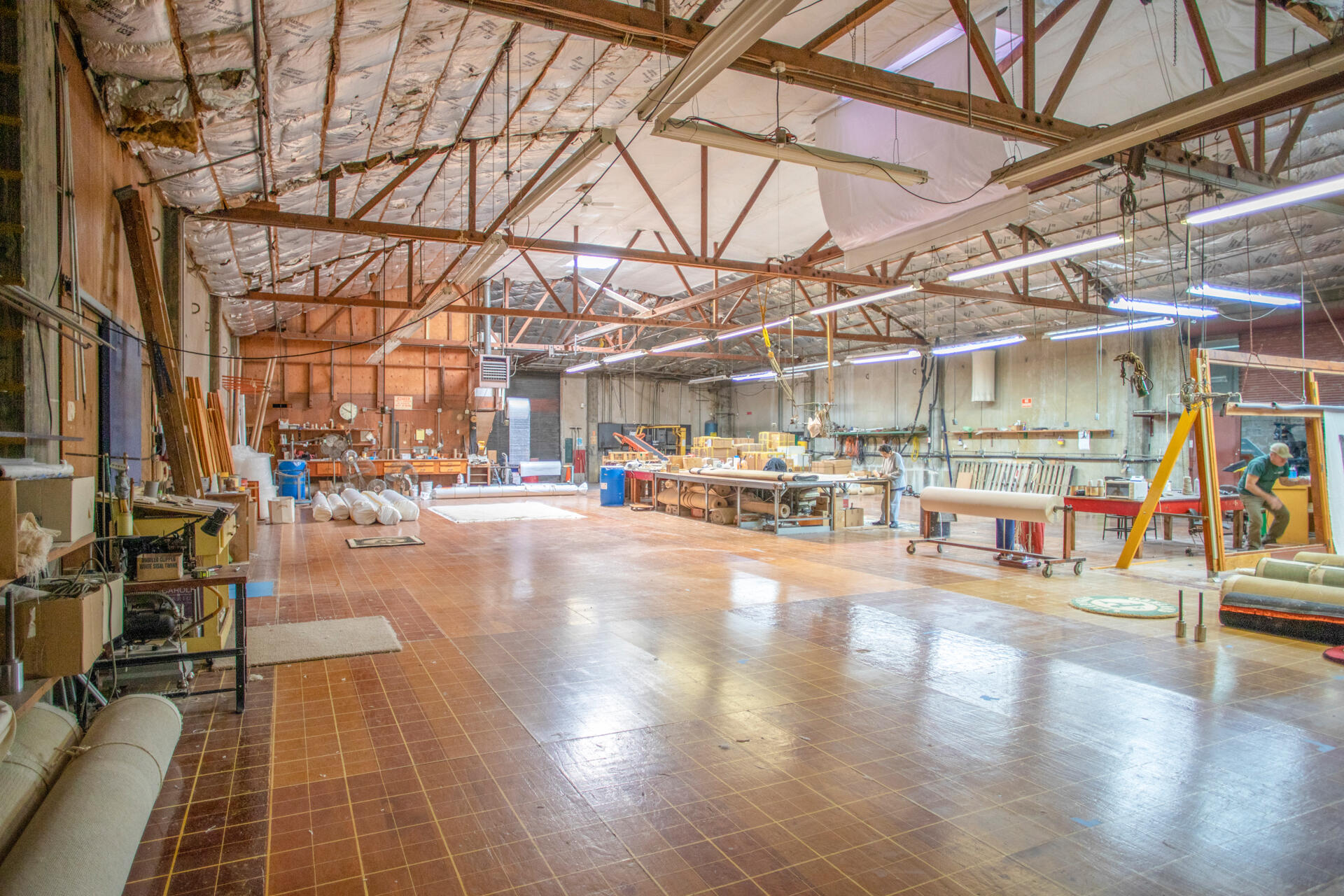 We shoot with Canon cameras (including the 5D Mark IV). Video is also done with the DJI Osmo.
At Jim Holtan Media we bring you over 8 years of excellence in photography and video. We work with you closely to ensure we're capturing the results you want.Give us a call for a complimentary consultation on your upcoming job.You can also visit us at:
Contact Us
Jim Holtan Media
4672 Stauffer Pl
Oakland, California 94619
Or: Submit this form for additional information
FAA certified drone pilot (Airman Certificate: 4416693).Drone photography and video can add a dramatic element to your marketing efforts. We'll work with you to decide if drone photography or video is right for your home.
Also visit our sister site Bay Area Drone PhotographyAlways make certain you're using an FAA certified pilot. This is a requirement by the FAA for any commercial shoot and enforcement is increasing (with large fines for non-compliance).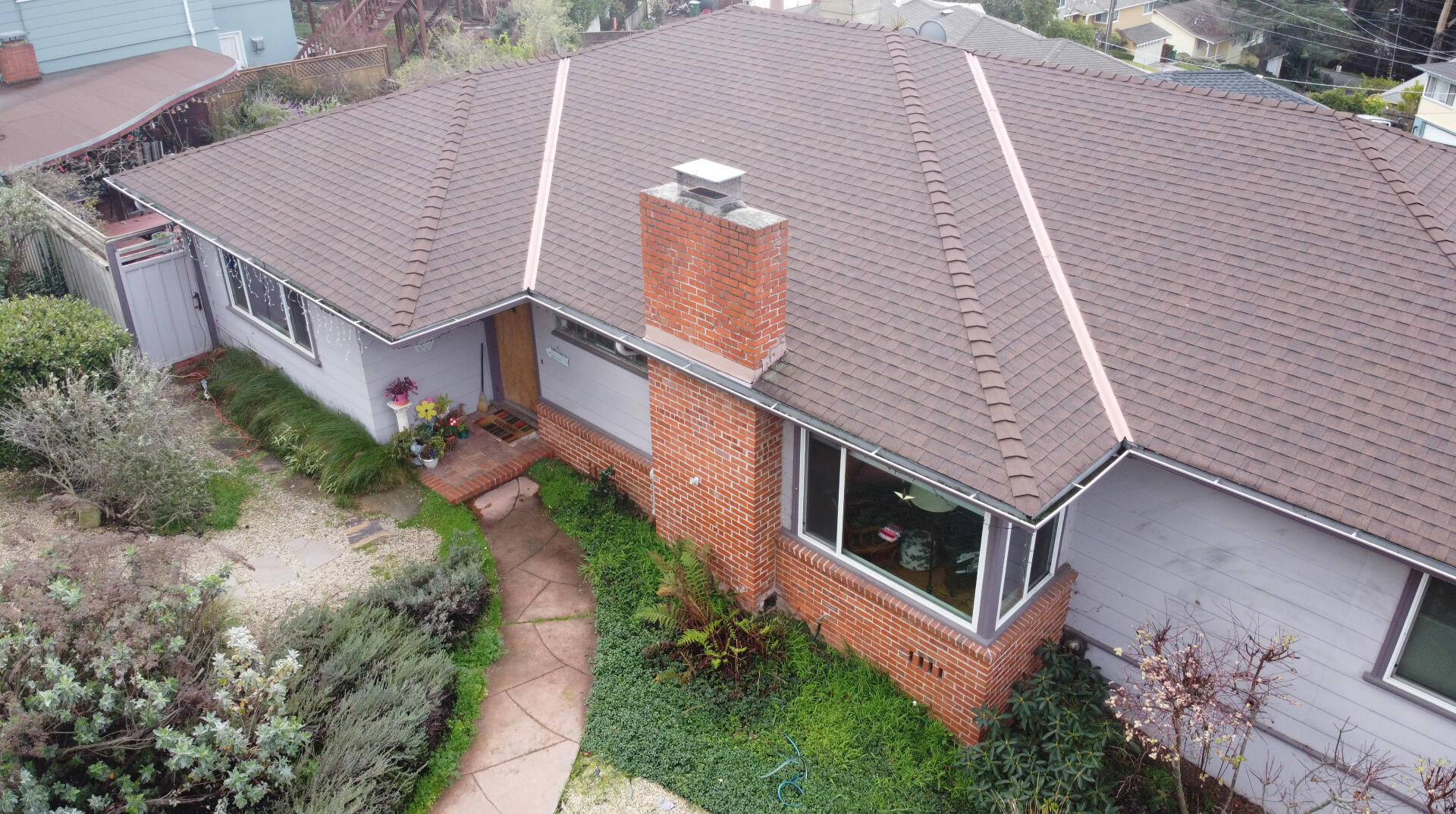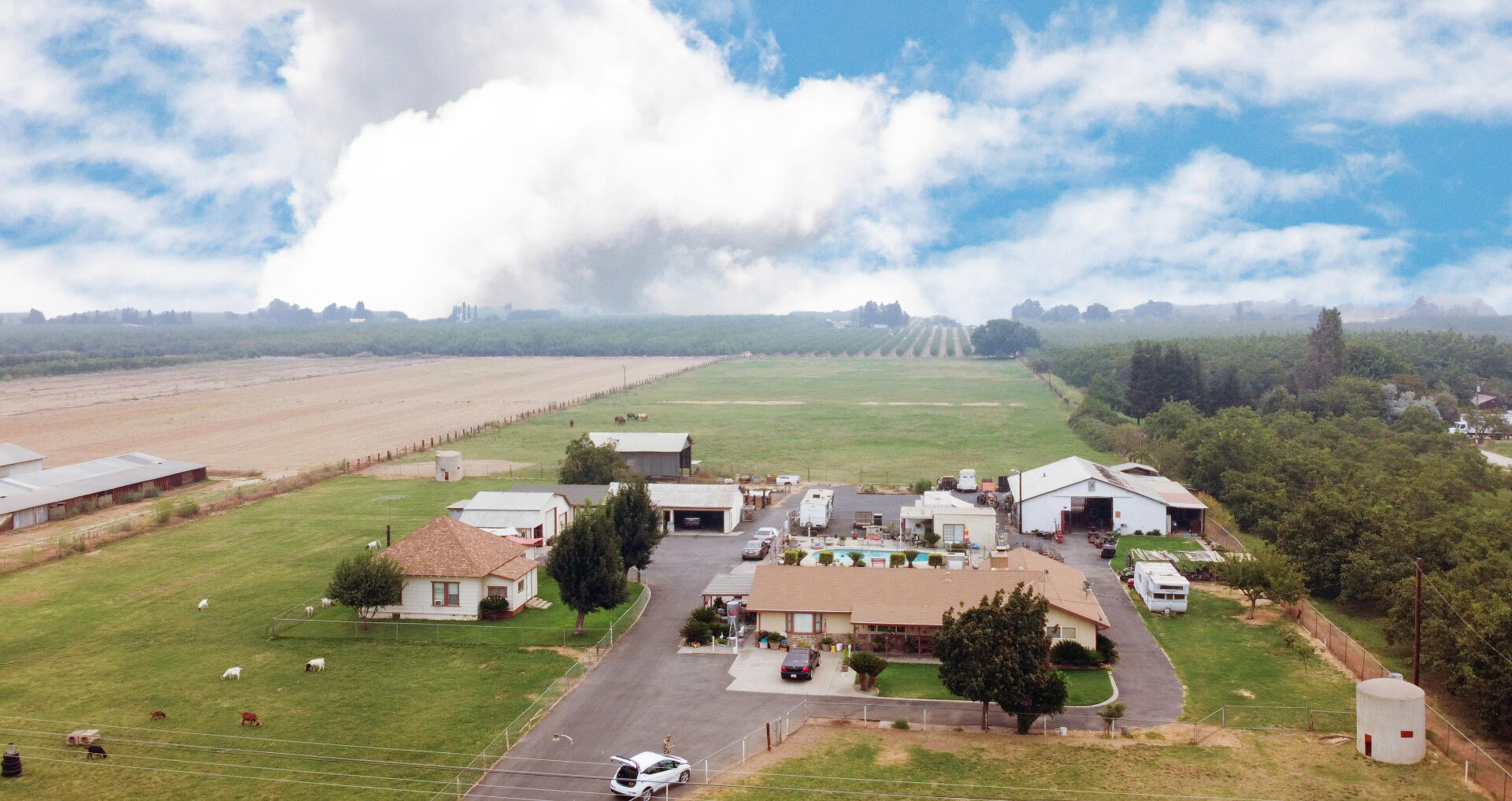 Video becomes more important every day. It allows you to tell your story efficiently and effectively.
We can quickly produce an effective video for marketing your property.
Need to truly showcase your property? Let us create a custom web site for you that shows exactly what you want.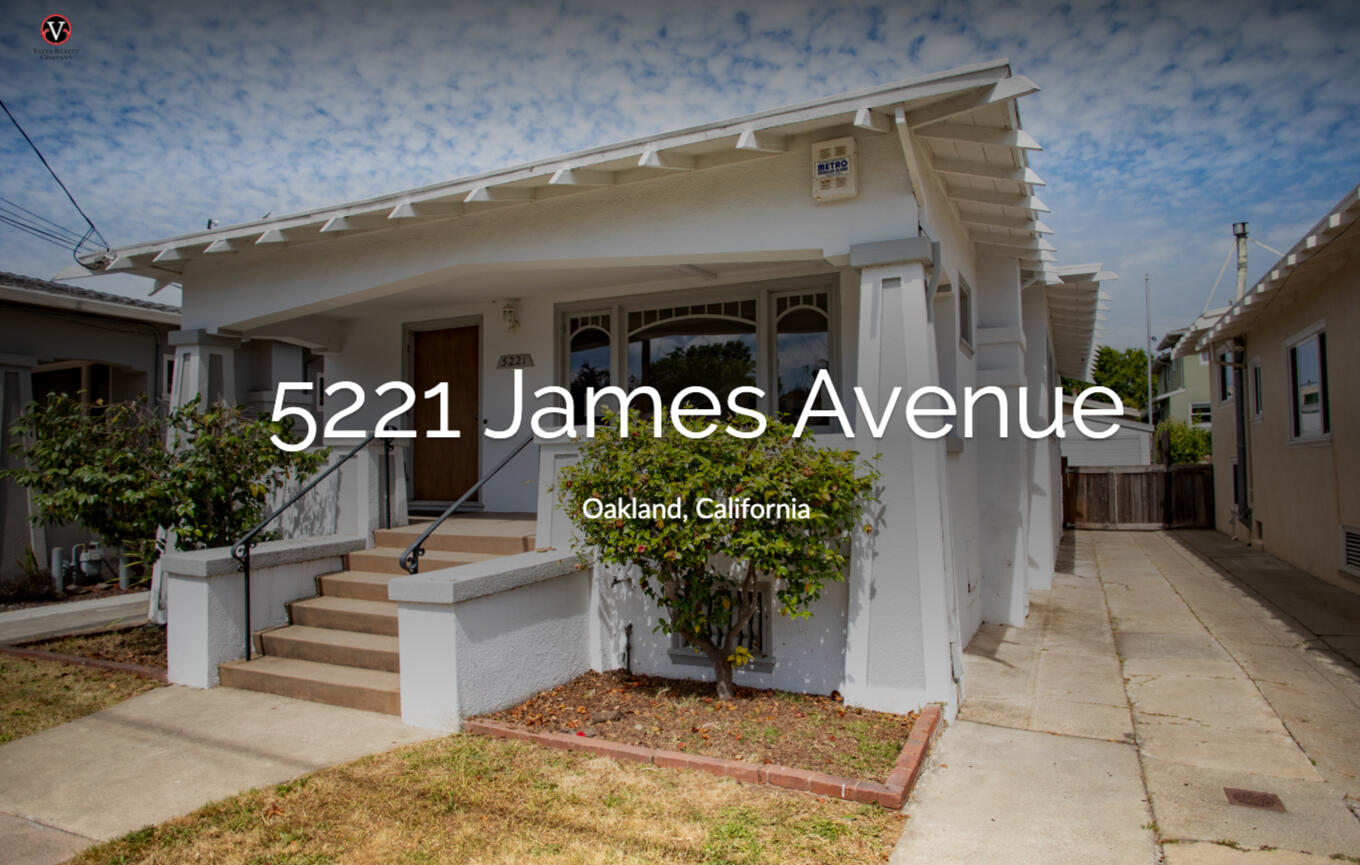 As specialists with Adobe Photoshop® and Adobe Lightroom®, we can provide you with perfect edits, including lightening up a room, removing unwanted objects, and interior shots with perfectly exposed windows.Call us to discuss your needs.
Before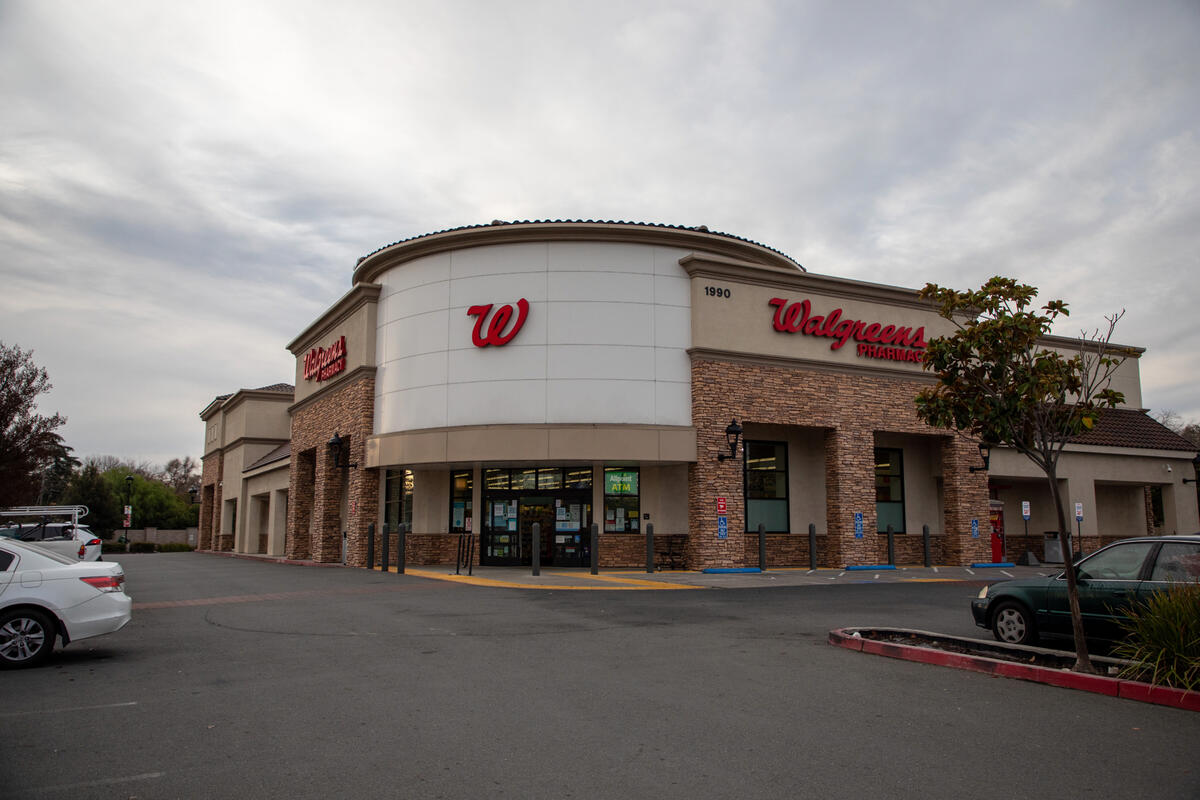 Before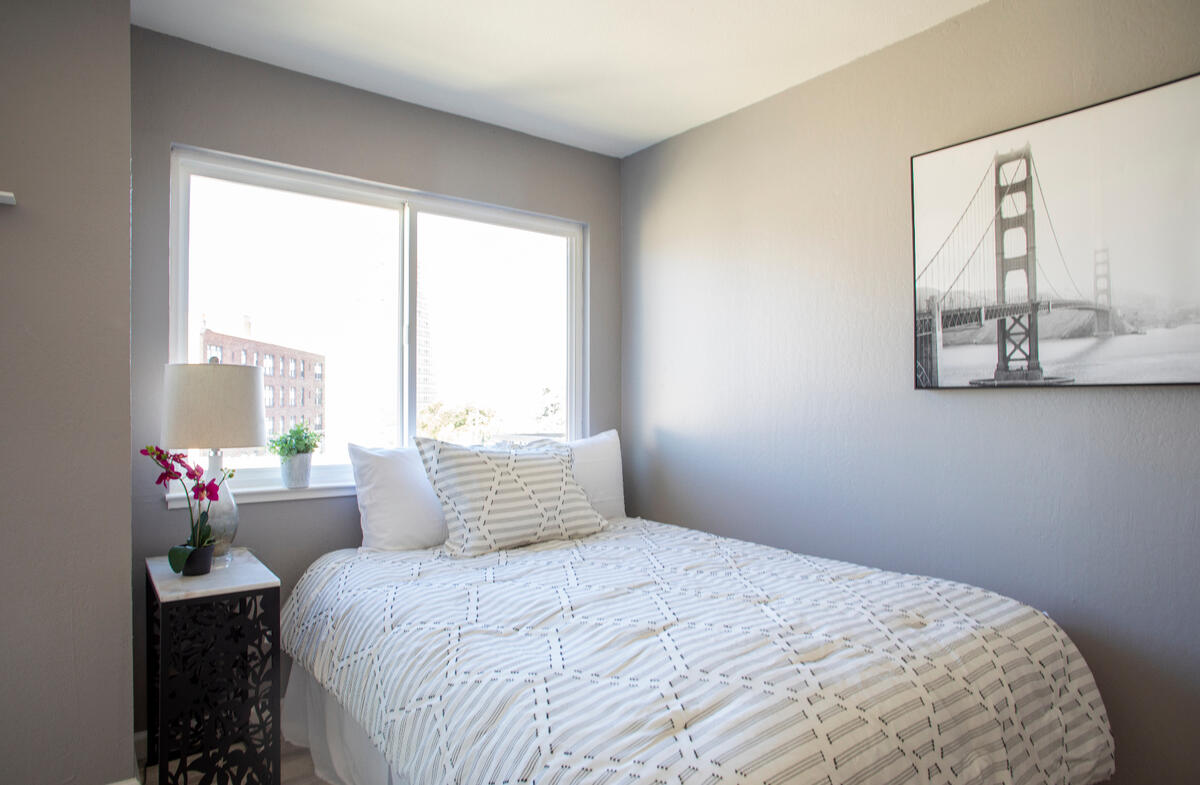 Before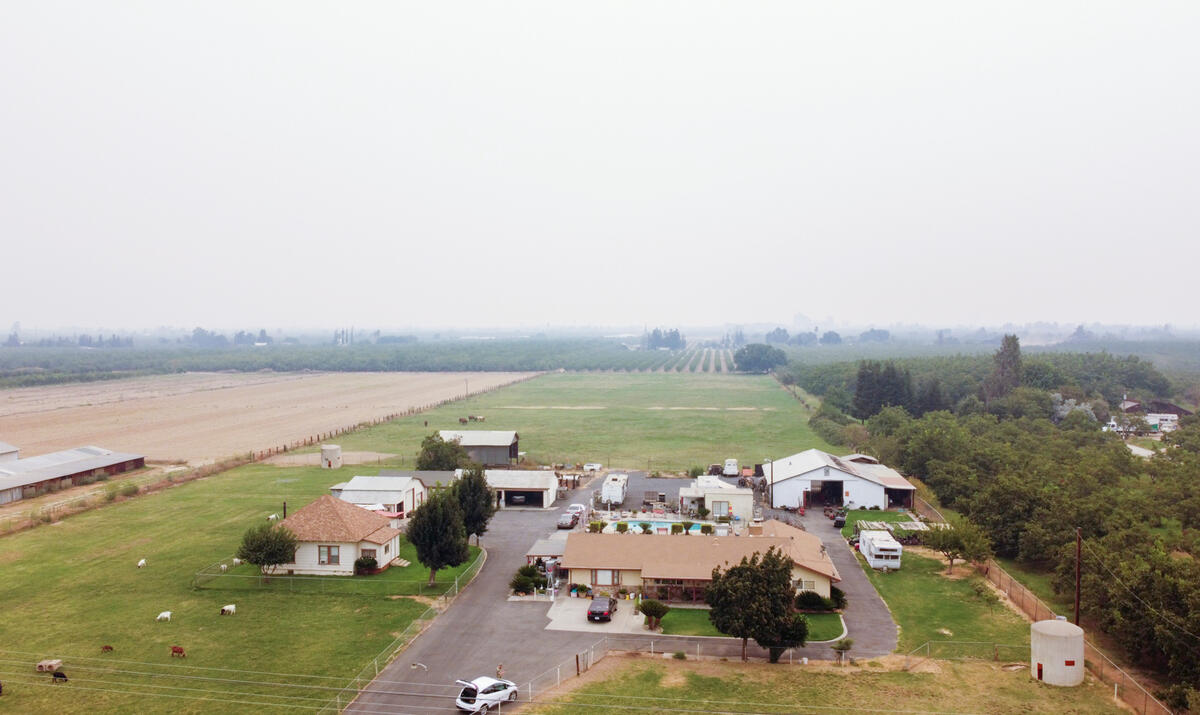 Before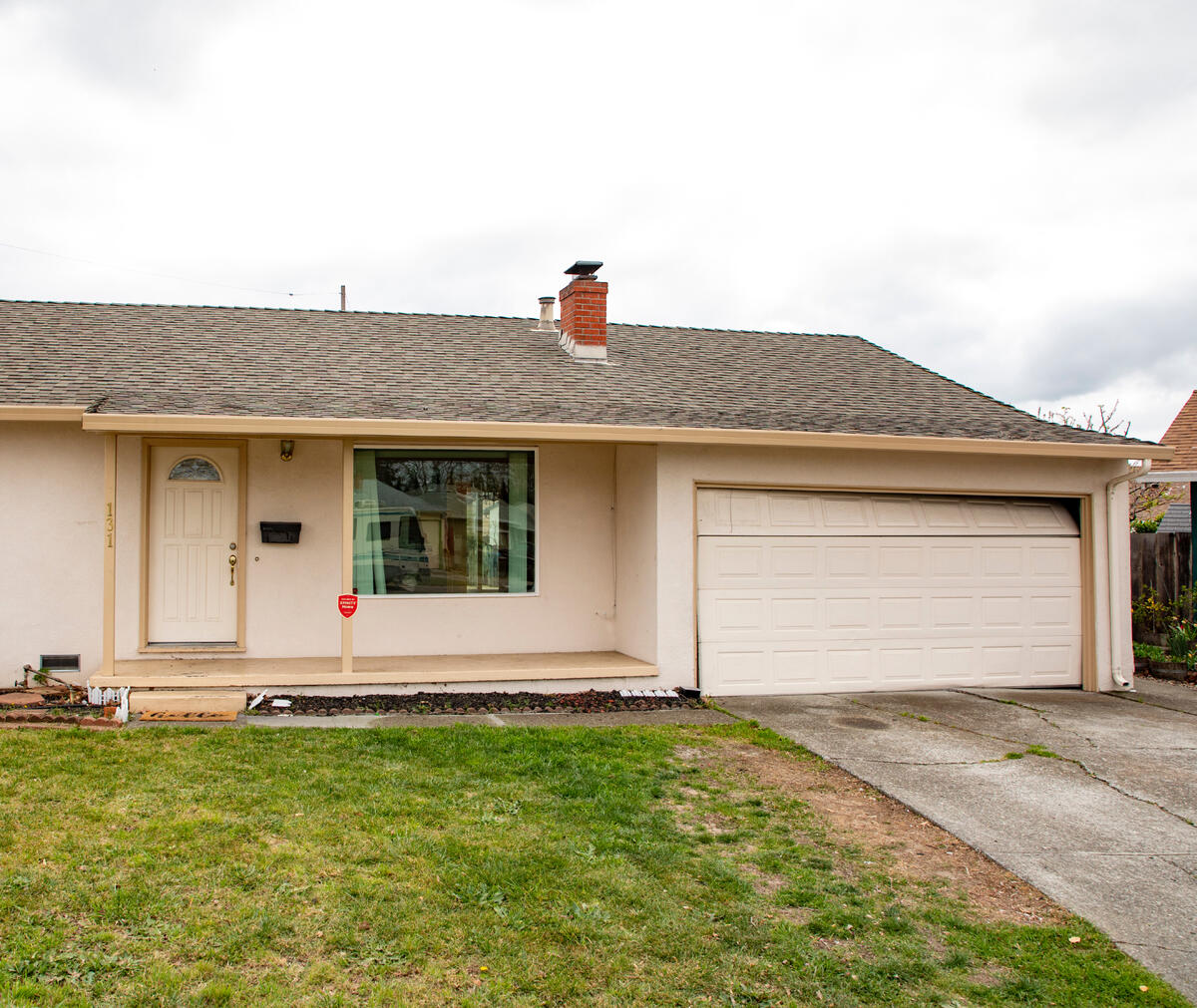 After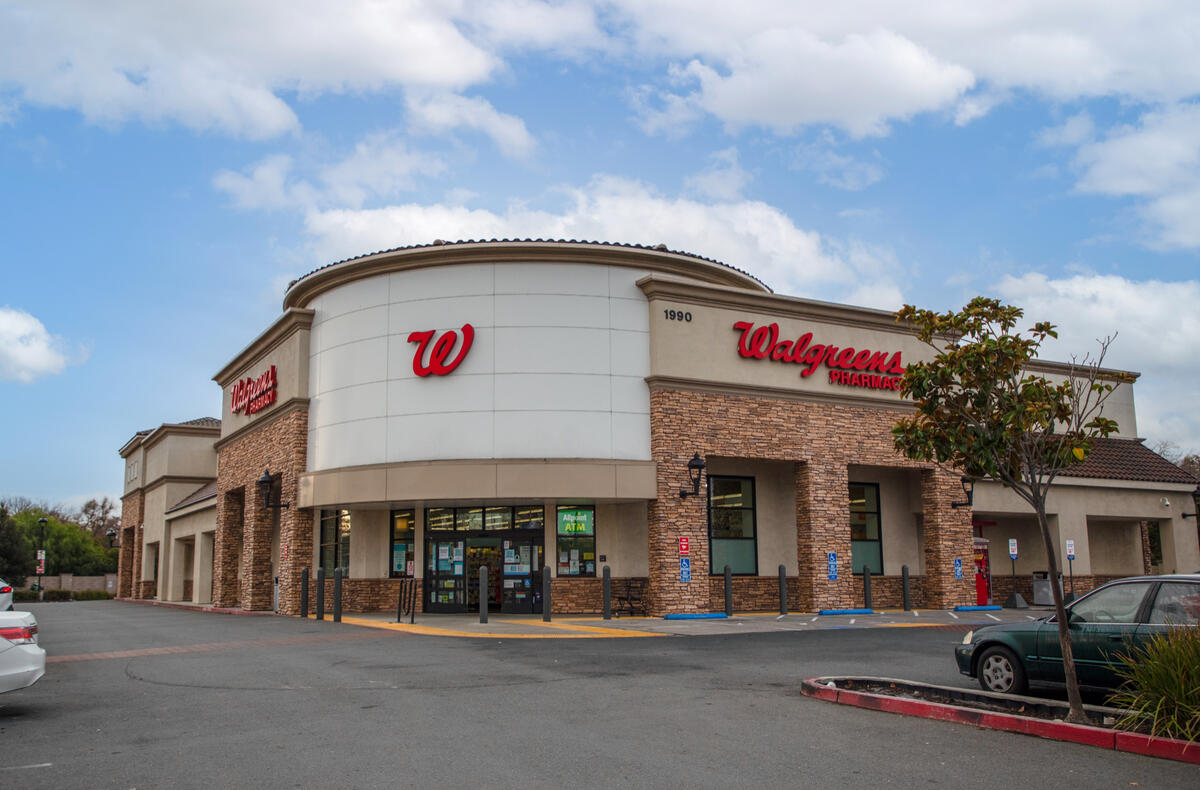 After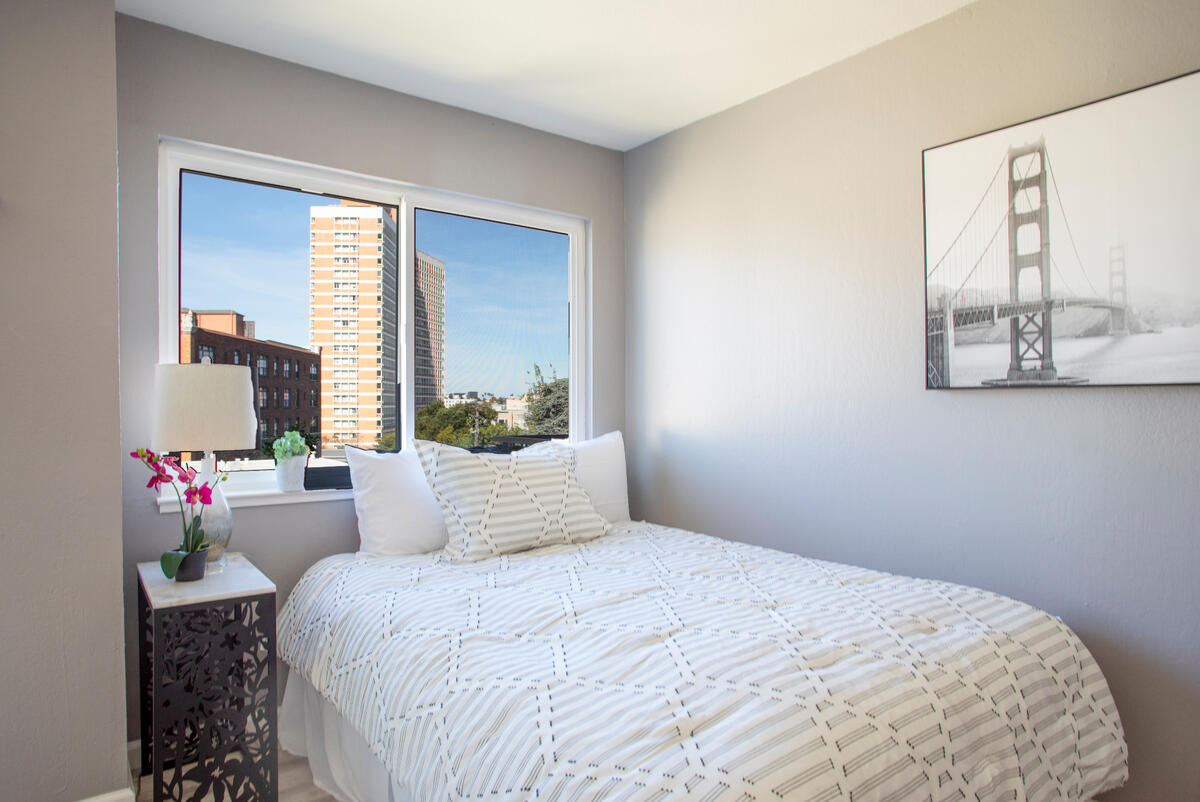 After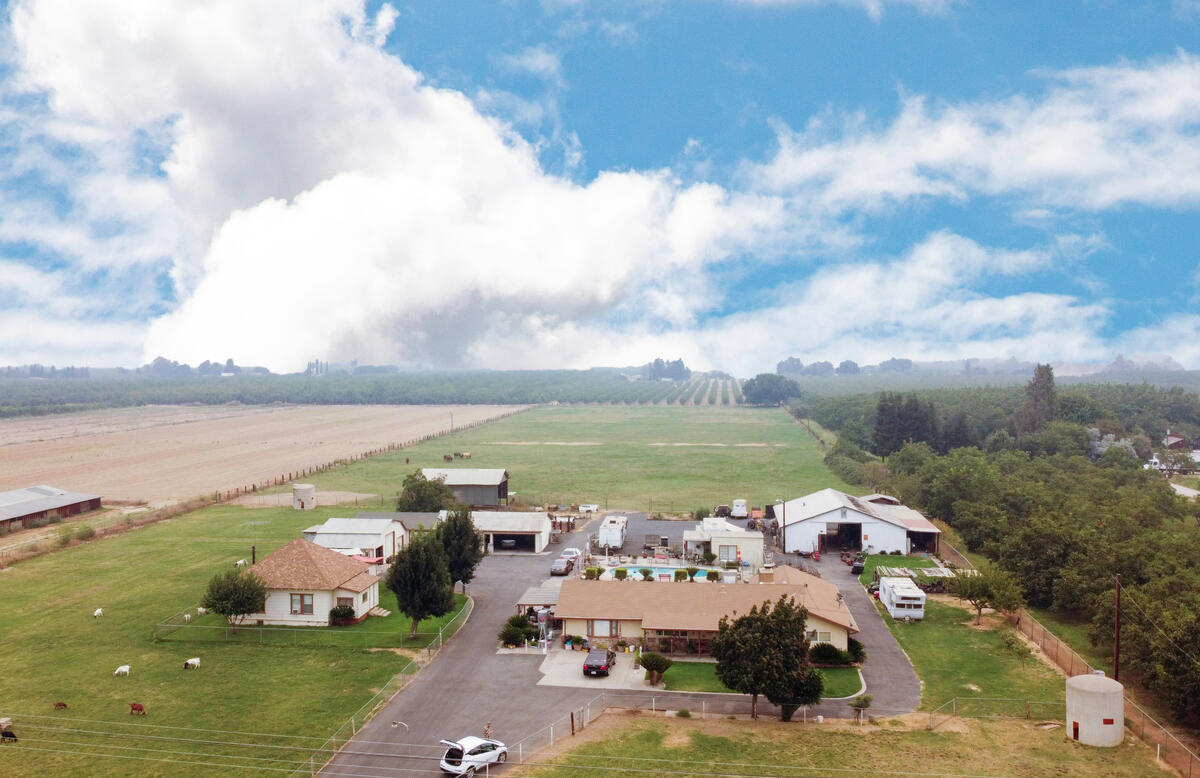 After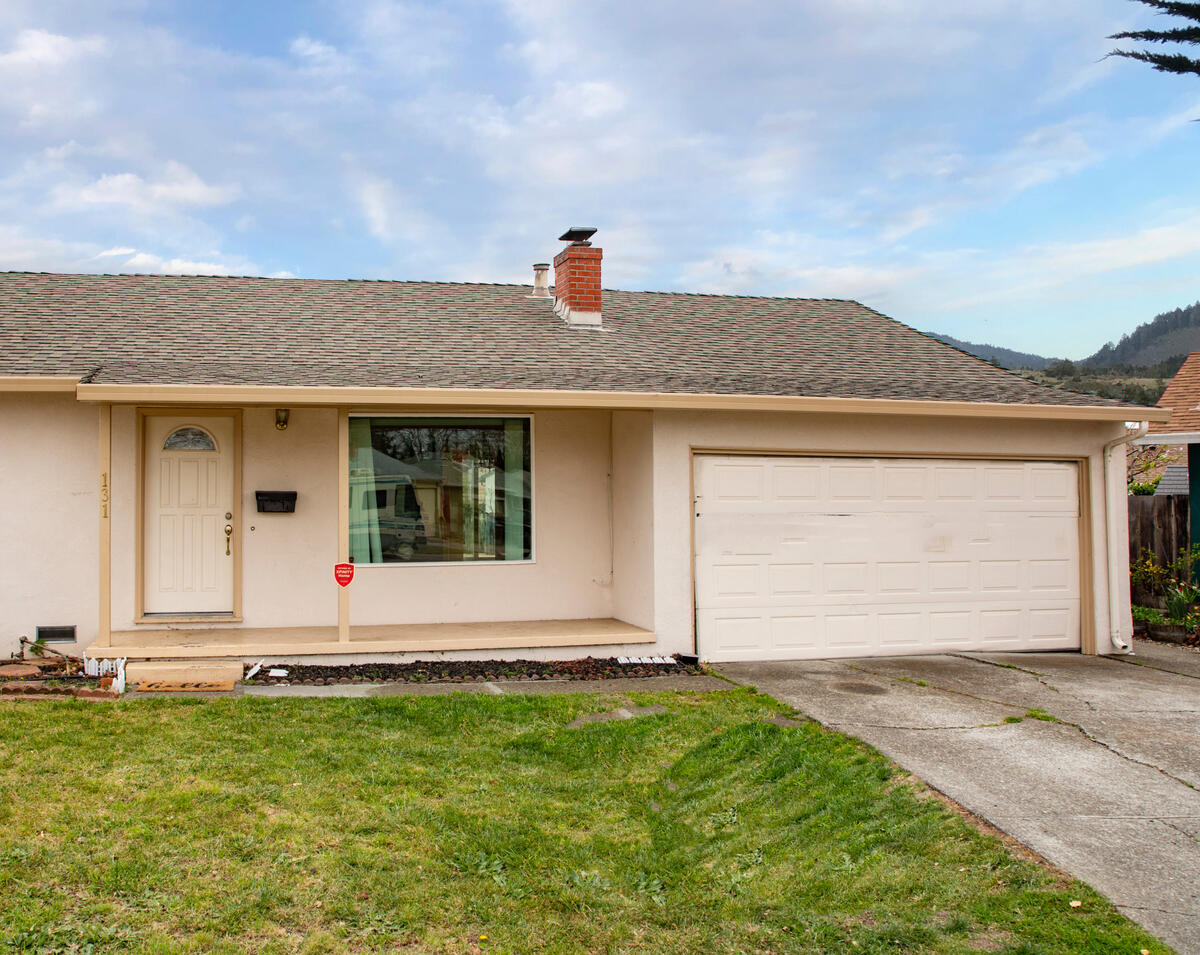 Your property's layout is the first thing many potential clients will want to know about. Offer a clear floor plan up front to pre-empt that question.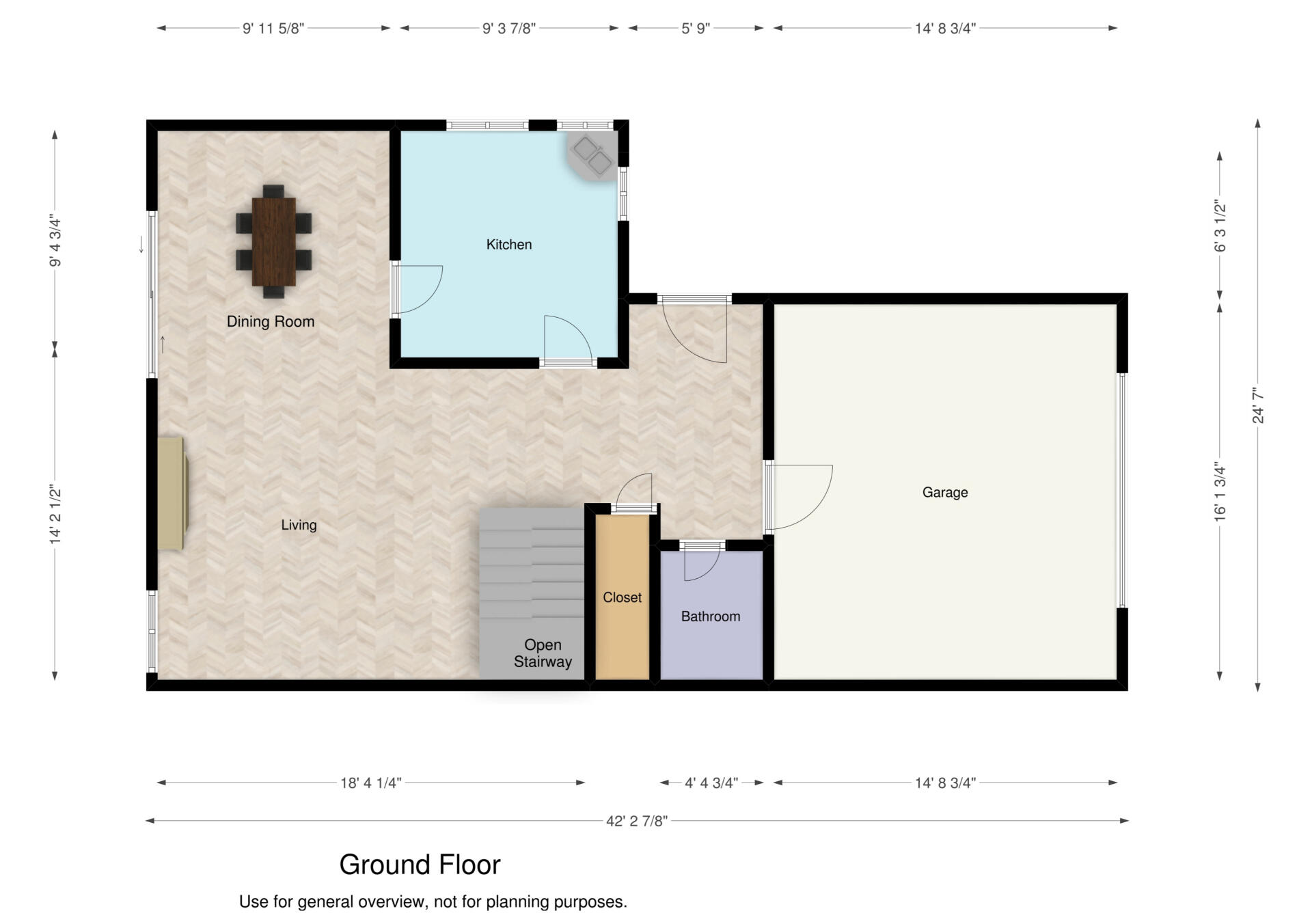 Call to discuss your specific job.
For multiple services (e.g., Virtual Tour + Still Photos) we offer package prices (call for package pricing).
Discounts offered for multiple jobs in the same month
| PRICE ESTIMATES | | |
| --- | --- | --- |
| Still Photography | Up to 3000 sq ft | $195 |
| Drone Photography | -- | $175 |
| iGUIDE Virtual Tour | Up to 3000 sq ft (call for larger sq footage) | $200 |
| Twilight Exterior shot | Generally done at sunset +/- 1/2 hour | $100 |
| 3 Minute Marketing Video | $55 | |
| Web Site | $55 | |
| Travel Charge | More than 45 miles from Oakland, CA (Call for distances over 100 miles) | $75 |
Call with other requirements.
FAQs
Q: How do you deliver the photographs to me?A: You will receive a link to a viewing gallery where you can review the photographs and request additional edits. Final photographs will be delivered via Google Drive or Dropbox (per your preference)Q: How long does it take to process the photographs?A: Your photographs will be ready within 24 hours of the shoot. Let us know if you require rush service and we will do our best to accomodate you.Q: Do you offer discounts for repeat business?
A: Yes, call us to see if your job qualifies for a discount.
Thank you for contacting us. We will be back to you shortly.